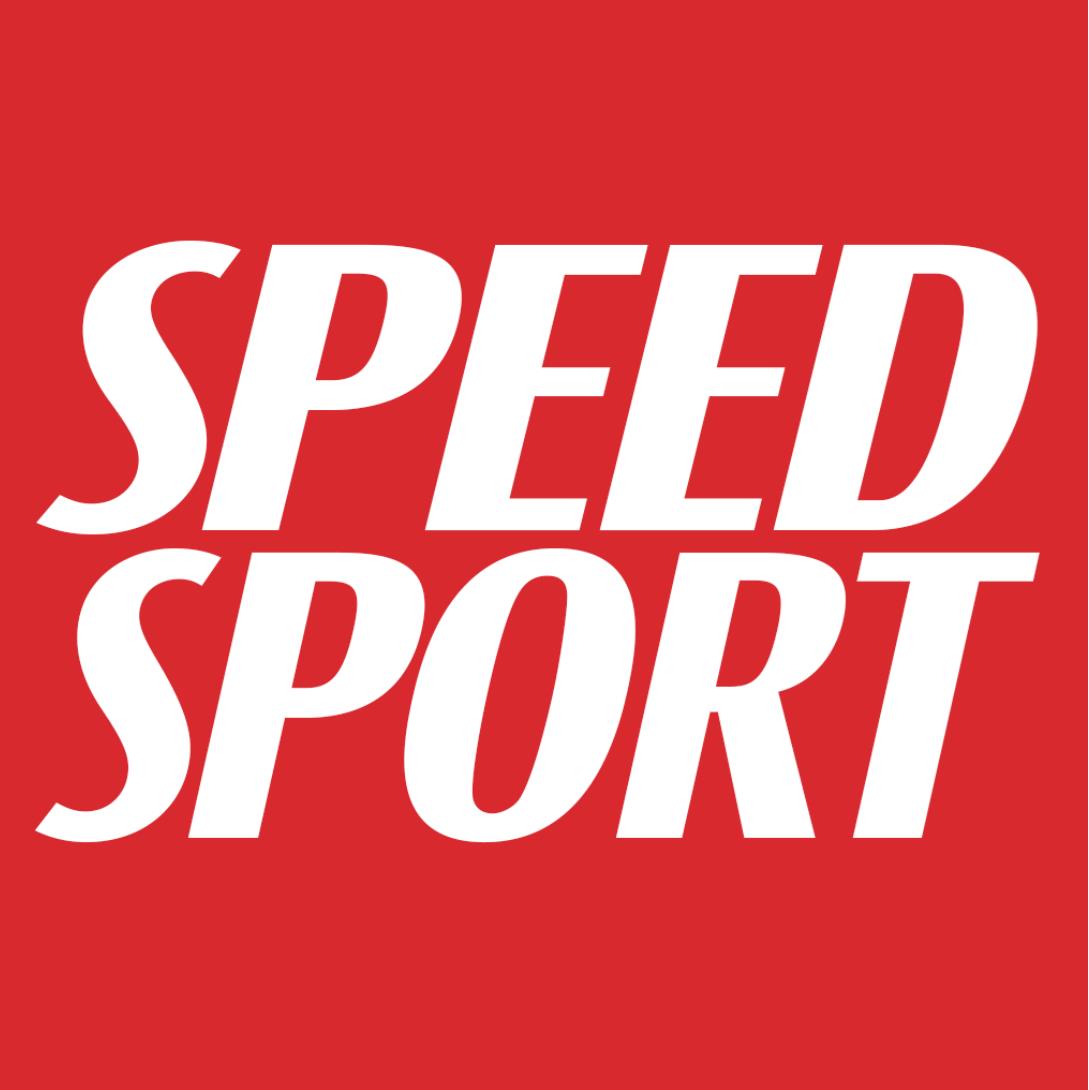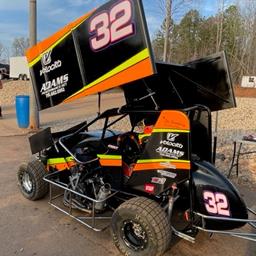 ---
2020 Heartland Heat Dirt Kart Speedweek Recap
https://speedsport.com/premium/smith-heartland-heat-dirt-kart-speedweek/
2020 Heartland Heat Dirt Kart Speedweek
Speedweek started out at Thunder Hill Speedway in Menomonie, WI, for their 2-day show. Night 1, Heat 1, I drove up to 2nd but got too high on the last corner and went over the cushion and finished 9th. In Heat 2, I started in the back and with the invert and missed the setup a little. I was able to gain two positions and finished 7th. With my combined Heat finishes, I started 7th in the B-Main. We changed the setup and I was able to drive up to 2nd in the B-Main and transferred into the A-Main. In the A-Main, I started 12th and drove up to a top 5th finish. The next day I got my kart cleaned up and ready for Night 2 at Thunder Hill. I didn't have the best luck on the second night. My chain came off in Heat 2 sending me into the B-Main. We missed the setup a little bit and I did not make it into the transfer spot for the A-Main.
The second track of Speedweek was Mississippi Thunder in Fountain City, WI. Night 1 was difficult since it was my first time there and we didn't have any setup notes for this track. Qualifying didn't go as well as I wanted it to. I qualified 7th out of 18 karts. We made a lot of changes to the setup for the Heat race. I had a faster kart for the Heat race, but got airborne going over some bumps on the track and the kart stepped out from under me and I finished 9th. We made more major changes to the set up for the Feature. In the Feature, I passed 4 karts in 2 laps then my chain came off ending my night. Night 2 at Mississippi Thunder went a lot better. After chasing the setup all night to get more speed out of it, I got it handling good by feature time. After a rain delay, we were able to run our Heat races. I made the 6 kart Dash with my two Heat race finishing positions of 4th and 5th. I started 6th in the dash and finished 5th. The Feature was 30 laps. We ran 15 laps then stopped for a fuel break, then 15 more. I finished 5th in the A-Main.
The last track of Speedweek was my home track of English Creek Speedway. I was excited to be racing at my home track again. Night 1 started out good with being 5th fastest in Hot Laps out of 31 karts in my class. I finished 2nd in Heat 1. Heat 2 was inverted, starting 8th. I had a good run on the high side passing for 4th and the kart I was passing slid up the track and hit my left rear tire knocking my chain off ending my Heat race. Since my chain came off it put me in the B-Main. The 2nd night at English Creek Speedway was all the Mains. I started 3rd in the B-Main and won it, transferring me to the A Main. I started 11th for the big race at home. On the first corner of the first lap, the kart that started in front of me spun and I got some damage from it. It bent my right nerf bar, right front spindle and king pin. Thankfully I was able to continue. I had to be patient throughout the race and was able to drive through the field and finished 4th. With only 6 races in the Open Class before the Dirt Kart Speedweek, I was happy that I could run up with some of the fastest karts in the country. www.mckenziesmithracing.com
Thank you to all my partners that make it possible: Gregg Young Chevrolet Norwalk, TruBank, Sky Zone Des Moines, SKE Chassis, Adam's Performance, Velocita-USA, MyRacePass, EBU, Ellis Greenhouse, Jocko's Sprint Parts, Central Iowa Insurance Services, Mahaska Hog Wash, Midwest Balloon Services, Sign Creations, Van Meter Inc., Speed Sport, MPI – Max Papis Innovations, Walker Performance Filtration, Bell Racing, Compass Racing Development, Clem's Helmets, Speedbear Fasteners, Grandparents.
---
Submitted By: McKenzie Smith
Back to News